To be progressive, you must be open-minded, inquisitive and question the norm.
Bora Appliances by KS Kitchens Perth
BORA's visionary and pioneering cooktop extractor systems have made obsolete the typical extractor in a modern kitchen, thus creating a living space that meets people's needs. Extractor hoods have no role here: they are loud and ineffective, and intrude into the field of vision.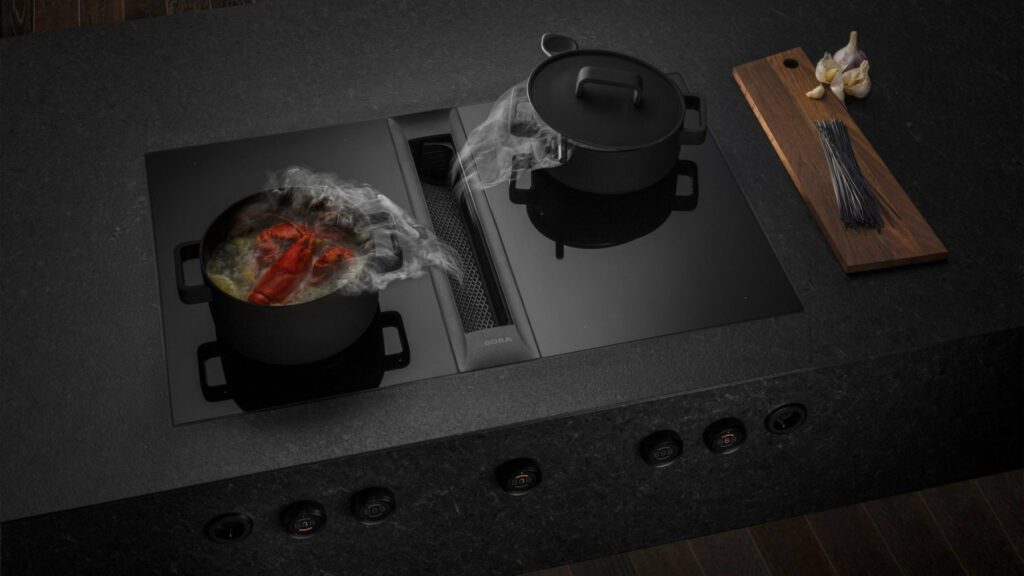 Impossible Made Possible
Constant experimentation and discovery led to the creation of an innovative system by BORA, which draws off cooking vapour more effectively than was previously possible. The work paid off with industry wide recognition. However, we believe testing the product and it is for this reason we have wide a selection of BORA products on display with many live. Seeing is believing.
Innovative Designs
Products are underpinned by sustainability from the outset: the fundamental principle of patented BORA cooktop extractor systems is more effective and uses less energy than conventional extractor hoods.